From Pre-School to High School (DSE)
Full Spectrum Classes for All Grades
Top-notch Teachers for English Classes with excellent qualifications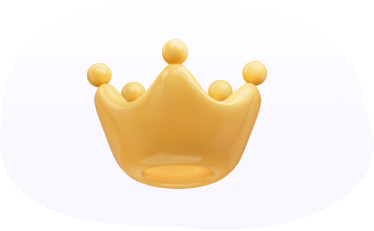 Top-notch Teachers for English Classes with excellent qualifications
Unrestricted access to book your own classes
View all classes
Class information at a glance - time, number of students, class type, level and teacher profile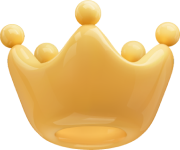 TOP-TIER Classes
Facilitated by TOP-NOTCH Teachers
OPTIONAL: classes taught in bilingual teaching language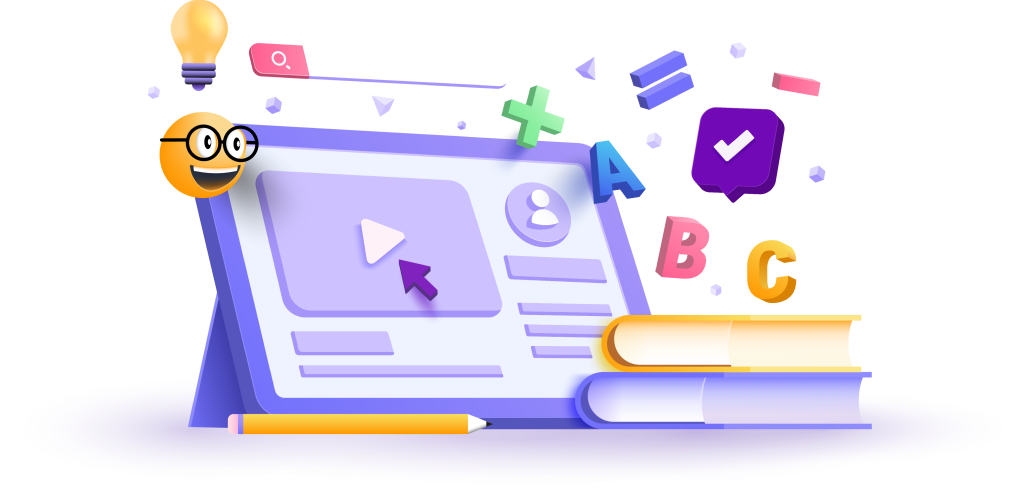 Full Spectrum Classes for All Grades
Full Spectrum Classes for All Grades
Rooted in Oxford・Authoritative and Trustworthy
EHLA is an innovative educational research organisation whose prime purpose is to integrate AI technologies, adaptive learning methodology, content research and development, e- publishing and creative multimedia.
EHLA is dedicated to providing top class solutions and trustworthy content for schools, educational organisations, teachers, parents and students.
EHLA courses and materials
Our courses are rigorously structured, and the QC work on content are undertaken by the Oxford team at EHLA, ensuring trustworthiness!
EHLA School Services Section
EHLA provides top-notch AI-powered learning and teaching solutions to schools. Go and visit the school section